Create your gift box
Black and golden gift box
You want to create an unique gift box ? Add this box and the olive oils of your choice to your card. Once you validate your card, you will have a blank space where you can specify which olive oils in your card you want us to add to the box.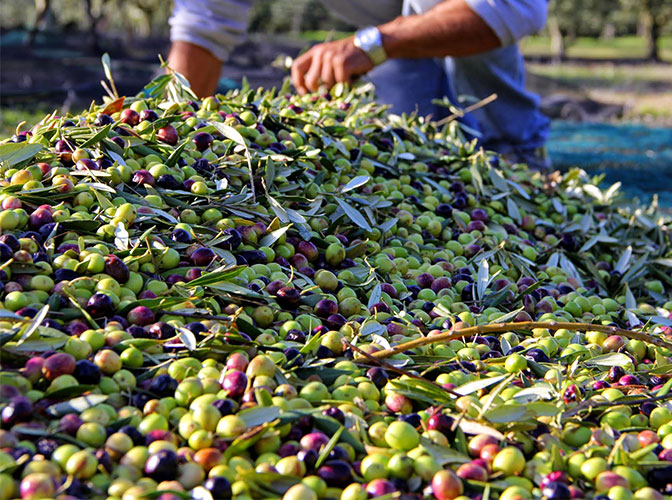 Health benefits
The olives have been crushed and their oil instantly extracted at ambiant temperature, which produces a pure olive juice.
The benefits ? This technique preserves all the phenols, polyphenols and antioxidants that have a valuable effect on health. To learn more about the health benefits of our oil, rendez-vous on the page The Brand.