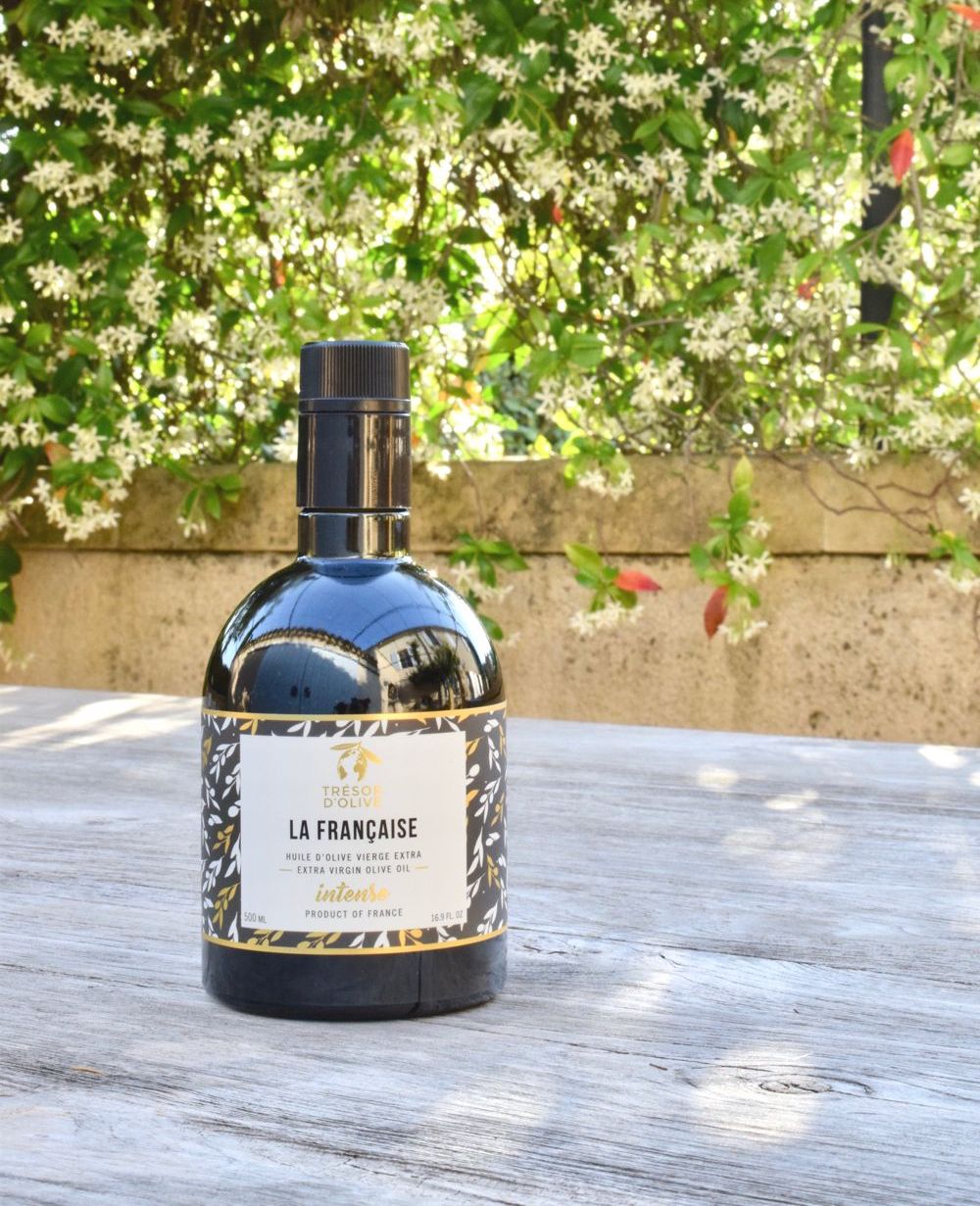 - Taste 01 -
THE INTENSE TASTE
The intense taste, or "green fruity", delivers aromas of raw artichokes and tomatoes eaves.
It goes particularly well with pasta, rice, potatoes, strawberries and melon.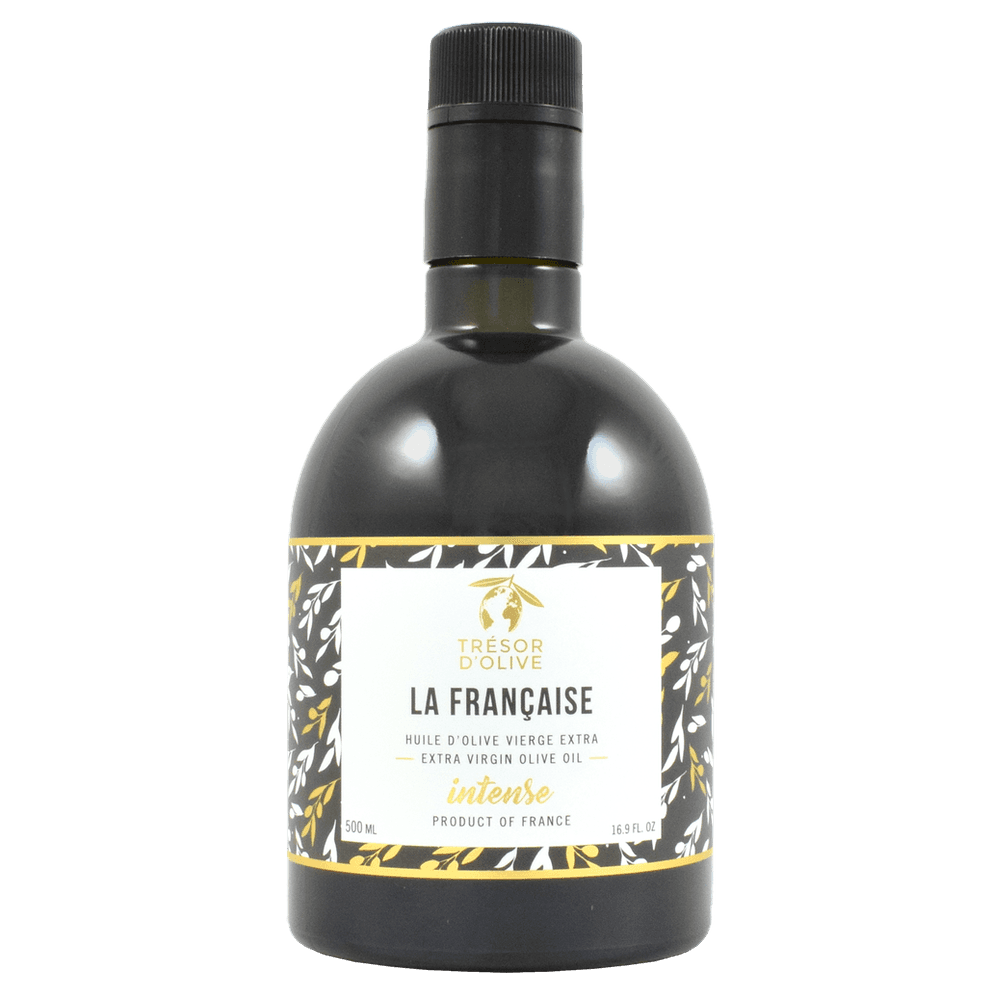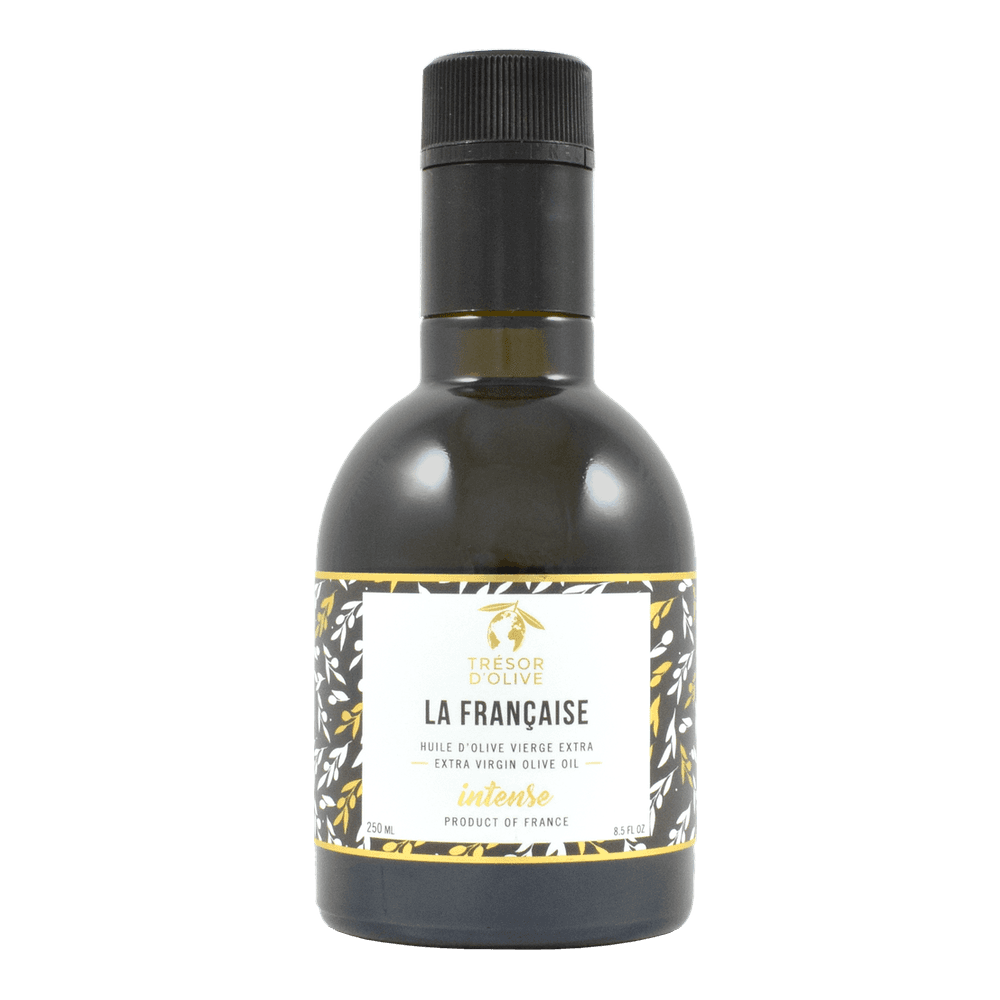 LA FRANÇAISE INTENSE
Extra Virgin Olive Oil
Our olive oil Française Intense comes from early harvested olives that produce strong herbal aromas and a typical peppery sensation.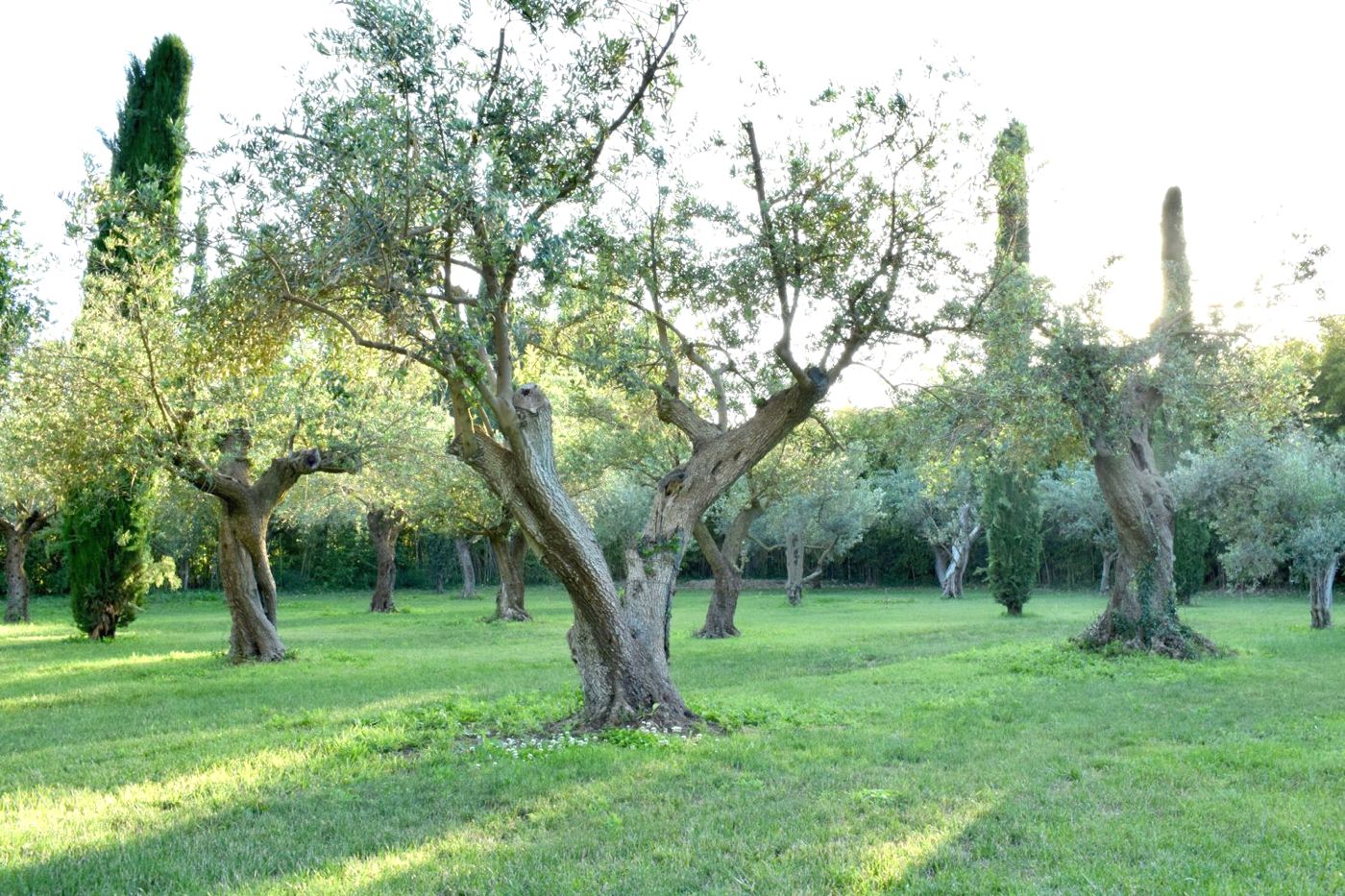 - Taste 02 -
THE SUBTLE TASTE
The subtle taste, or "ripe fruity", gives a sweet olive oil, with ripe fruit aromas.
It will match well with shellfish, green salads, fish and desserts.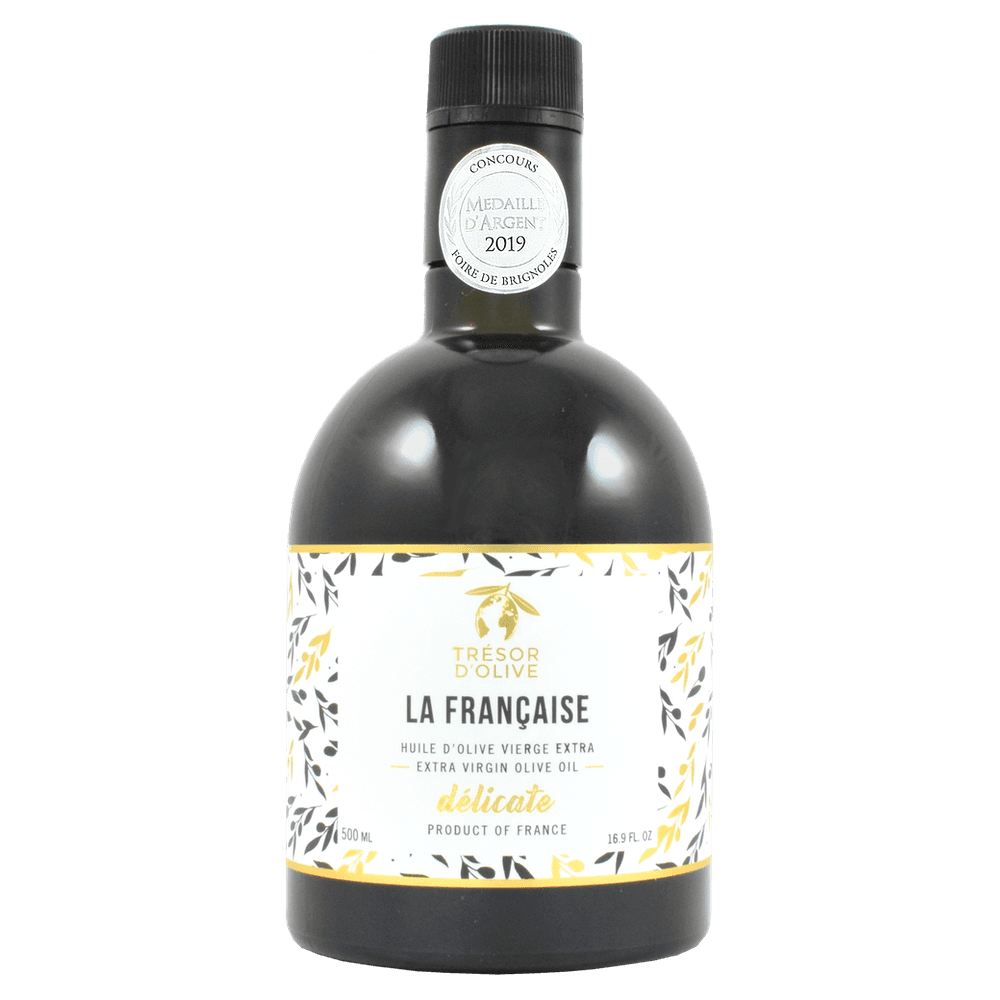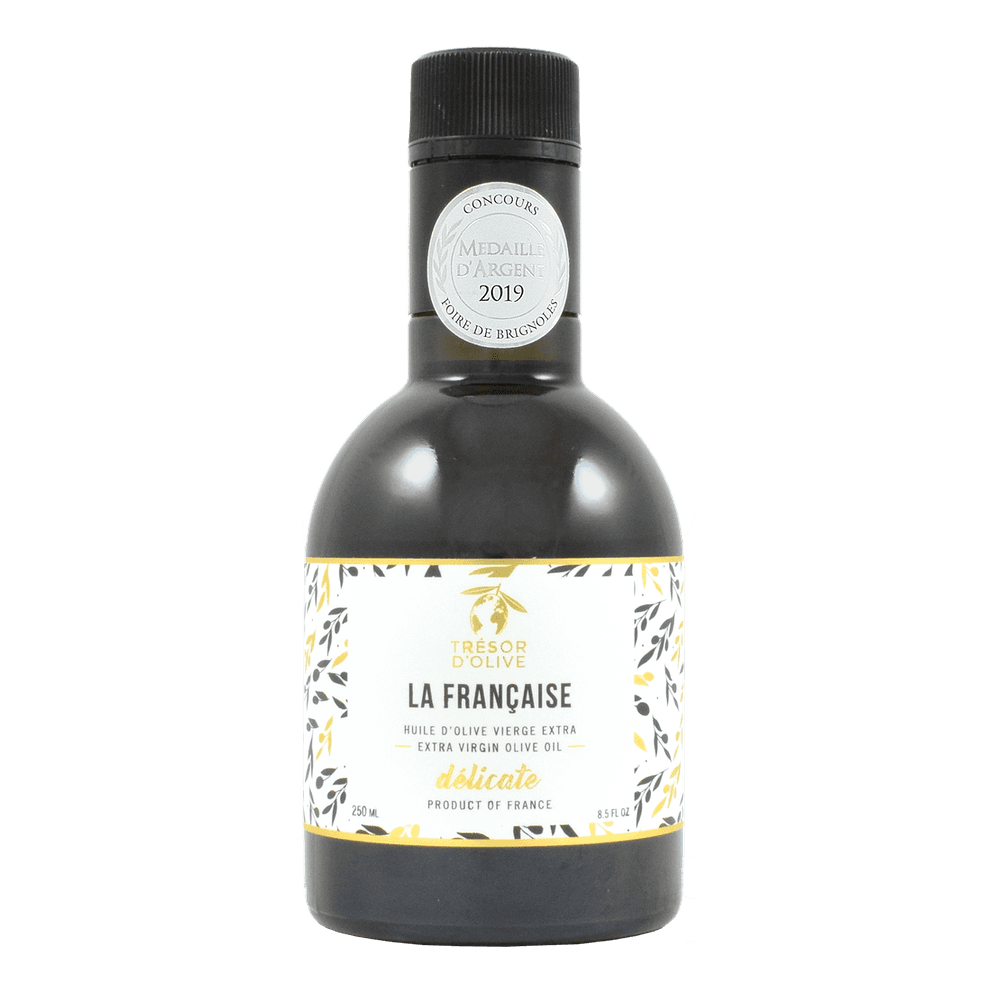 - Taste 03 -
THE TRADITIONAL TASTE
The traditional taste refers to the old tradition of producing oil with matured olives.
It is ideal with shellfish, game, green salads and seashell.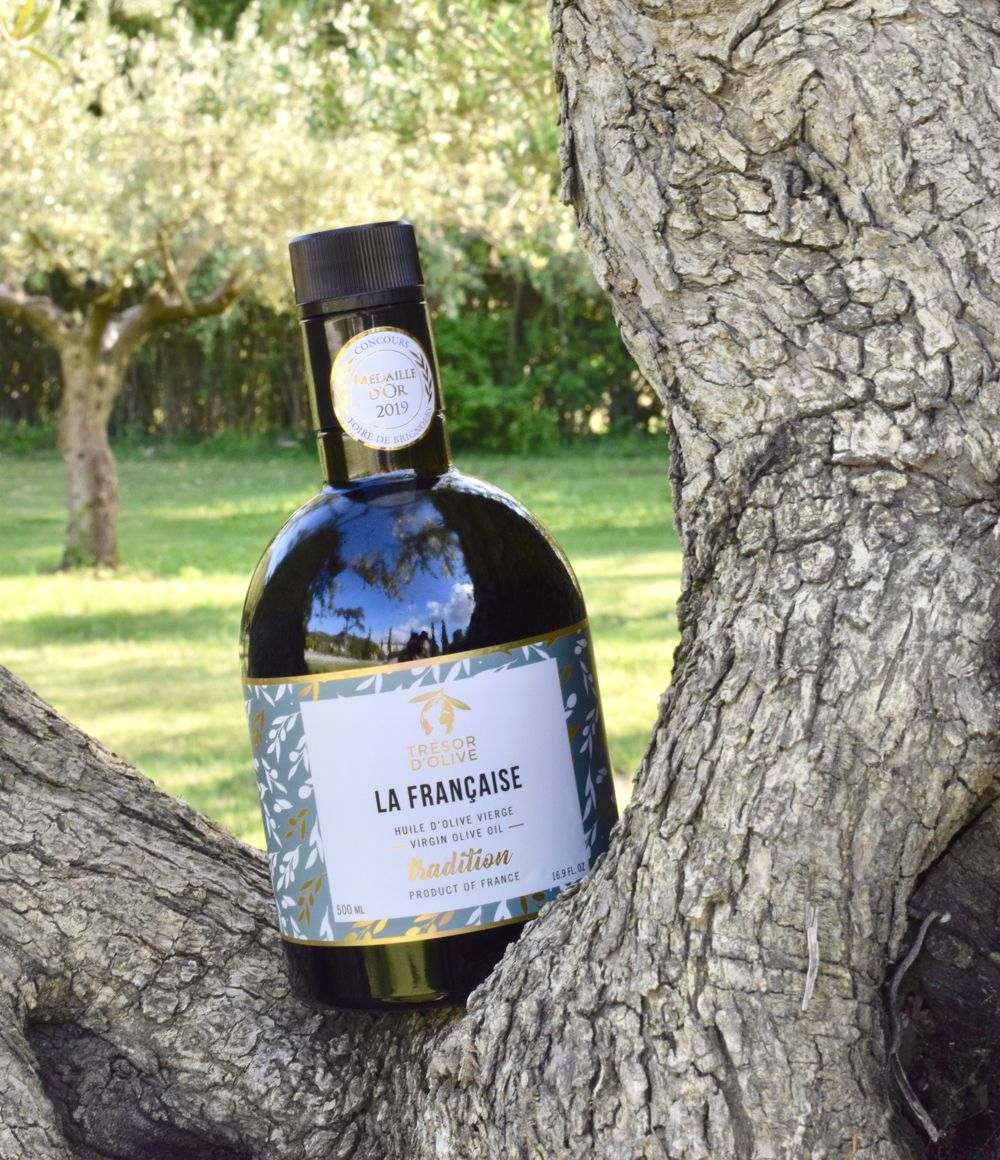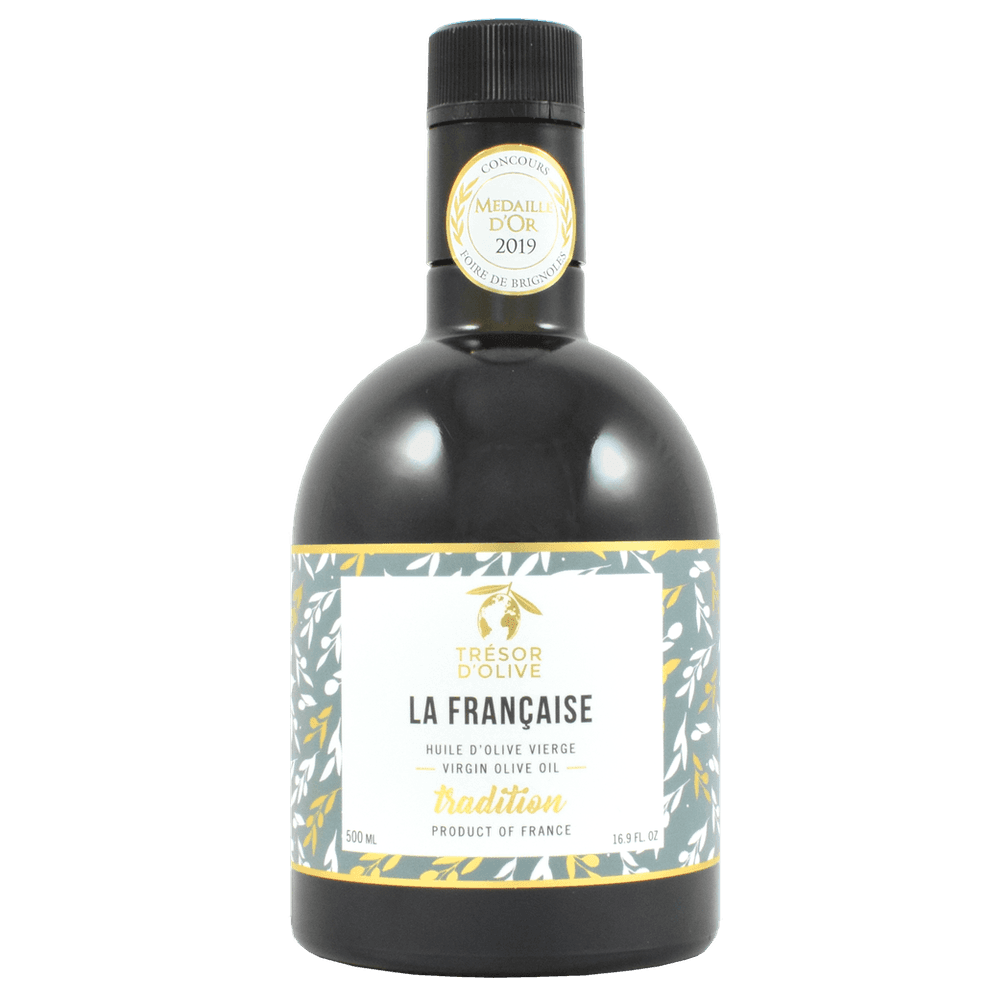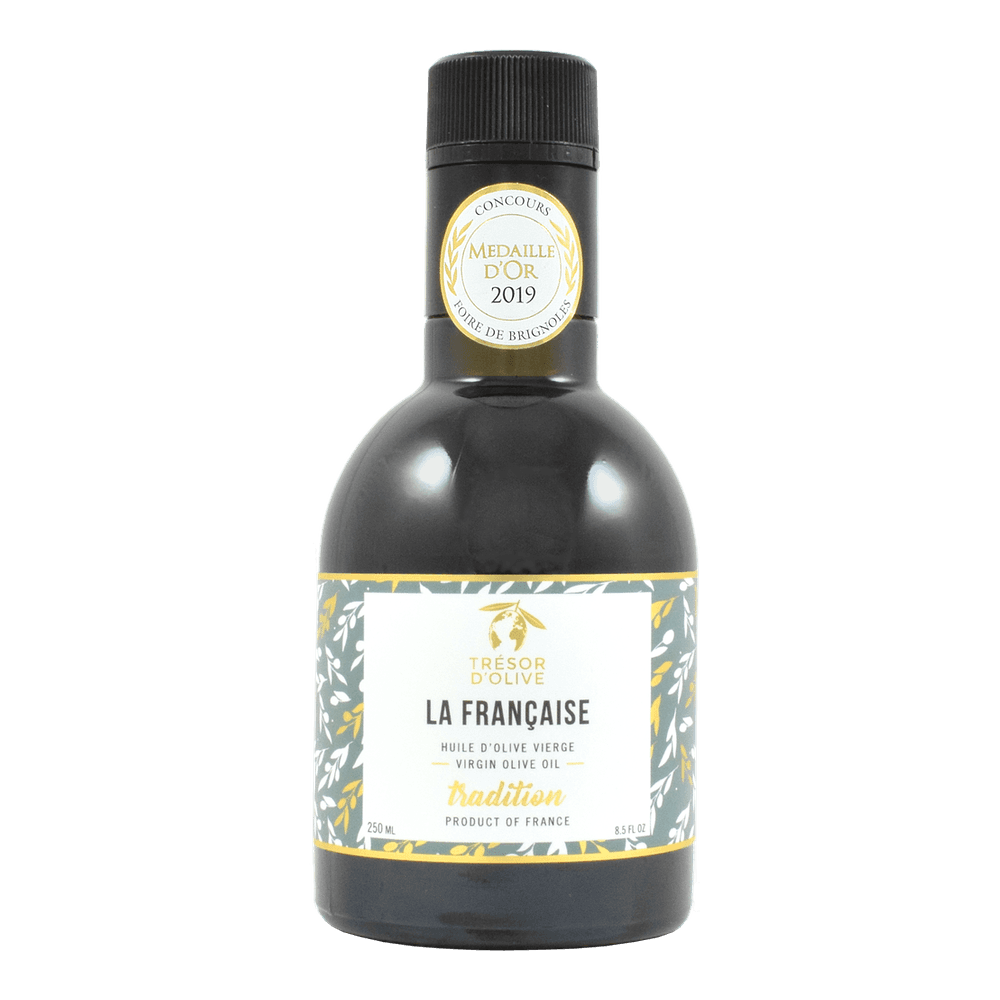 LA FRANÇAISE TRADITION
Virgin Olive Oil
Our olive oil Française Tradition is the result of a unique French know-how that produces aromas of black olive, tapenade and cocoa.