A childhood at the family mill, moving back to Provence and an entrepreneurial adventure ...
Discover our story in a few words.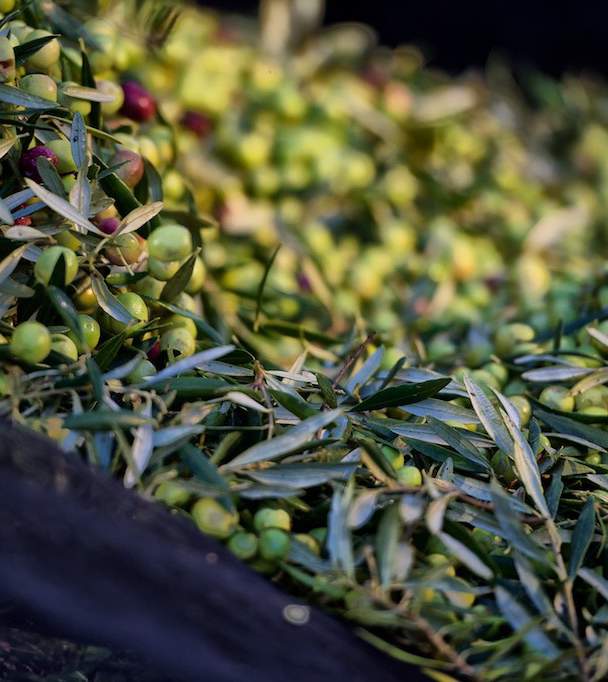 A CHILDHOOD
AT THE FAMILY MILL
As a son of olive oil producers, Léo spent his childhood surrounded by olive trees. Growing as an adult, he devoted all his spare time working at the mill, helping his parents producing incredible olive oils.
After his business studies, he left Provence to work in a fast-growing startup in Paris.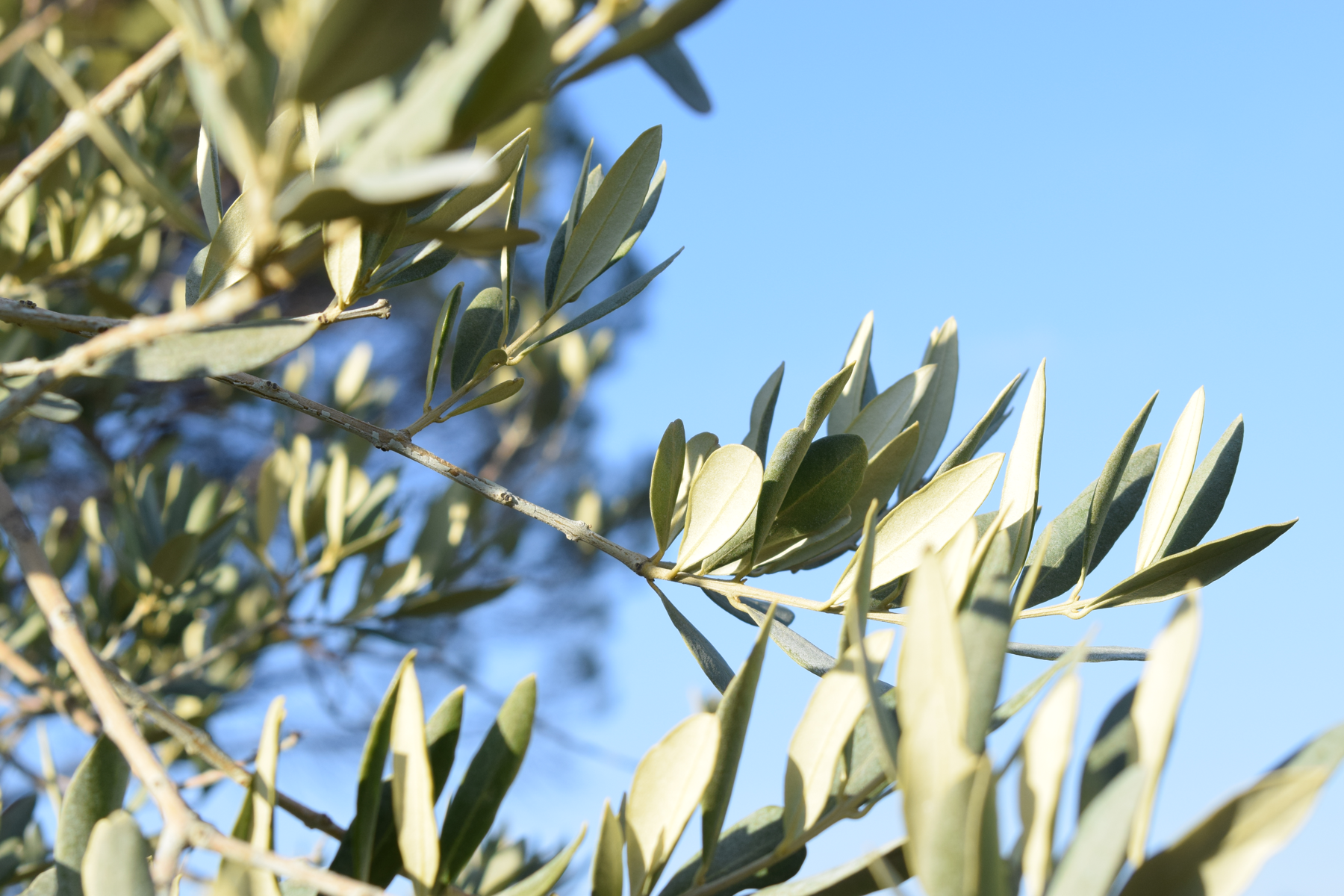 SEEKING FOR
GREEN GOLD
Léo travel around the Mediterranean region, looking for the best olive oils. Upon his return to Provence, he create the brand Trésor d'Olive with the ambition to share his discoveries to the general public. His philosophy ? Making accessible high quality products, good for your health, and typical of his region of origin.