From port to port, embark with us to discover our stopovers around the Mediterranean.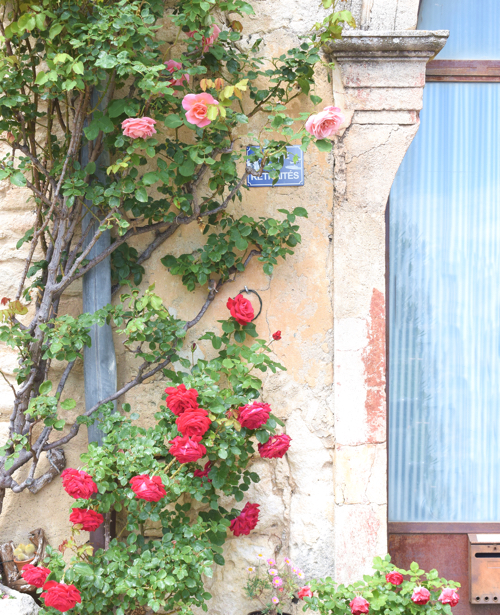 - Stopover 01 -
FRANCE
Despite being a small producer country, France is recognized as a territory full of exceptional olive oils.
Concentrated on a narrow region of southern France from Menton to Perpignan, French olive growing is very diverse. From the sweetness of the "ripe" oils of Nice bathing in the Mediterranean to the spicy herbaceous oils of Aix-en-Provence and its Sainte-Victoire mountain, all the palates find their happiness!
The strength of French olive trees is to concentrate their energy on a reduced number of olives, which will give oils of rare quality and aromatic generosity.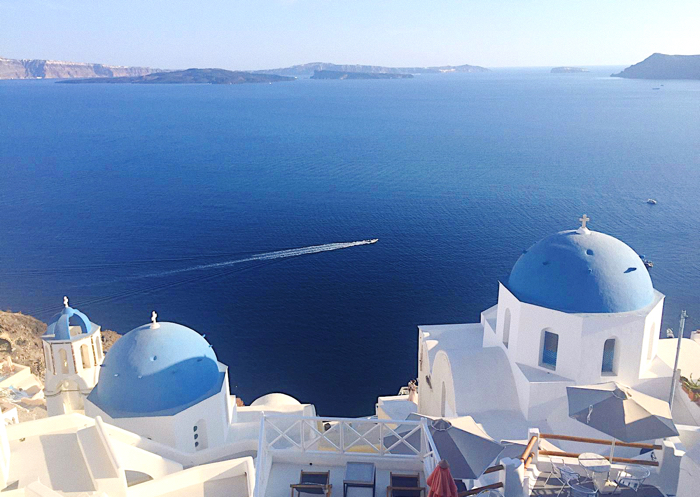 - Stopover 02 -
GREECE
We first heard about this exceptional oil, then we had to travel across Greece to witness it :
This Greek oil is made of the purest olive juice. It is literally green gold in a bottle.
Thanks to the ancestral craftsmanship of the Greek millers, this oil achieves the highest level of quality.
- Stopover 03 -
ITALY
We have traveled Italy to discover its mills, its olive trees and its most delicious olive oils.
​​We have meticulously selected for you the treasure of Italian olive oils. ​
Authenticity, taste and exceptional quality: our oils are truly typical of the Italian perfection.