Which olive oil
SHOULD YOU PICK ?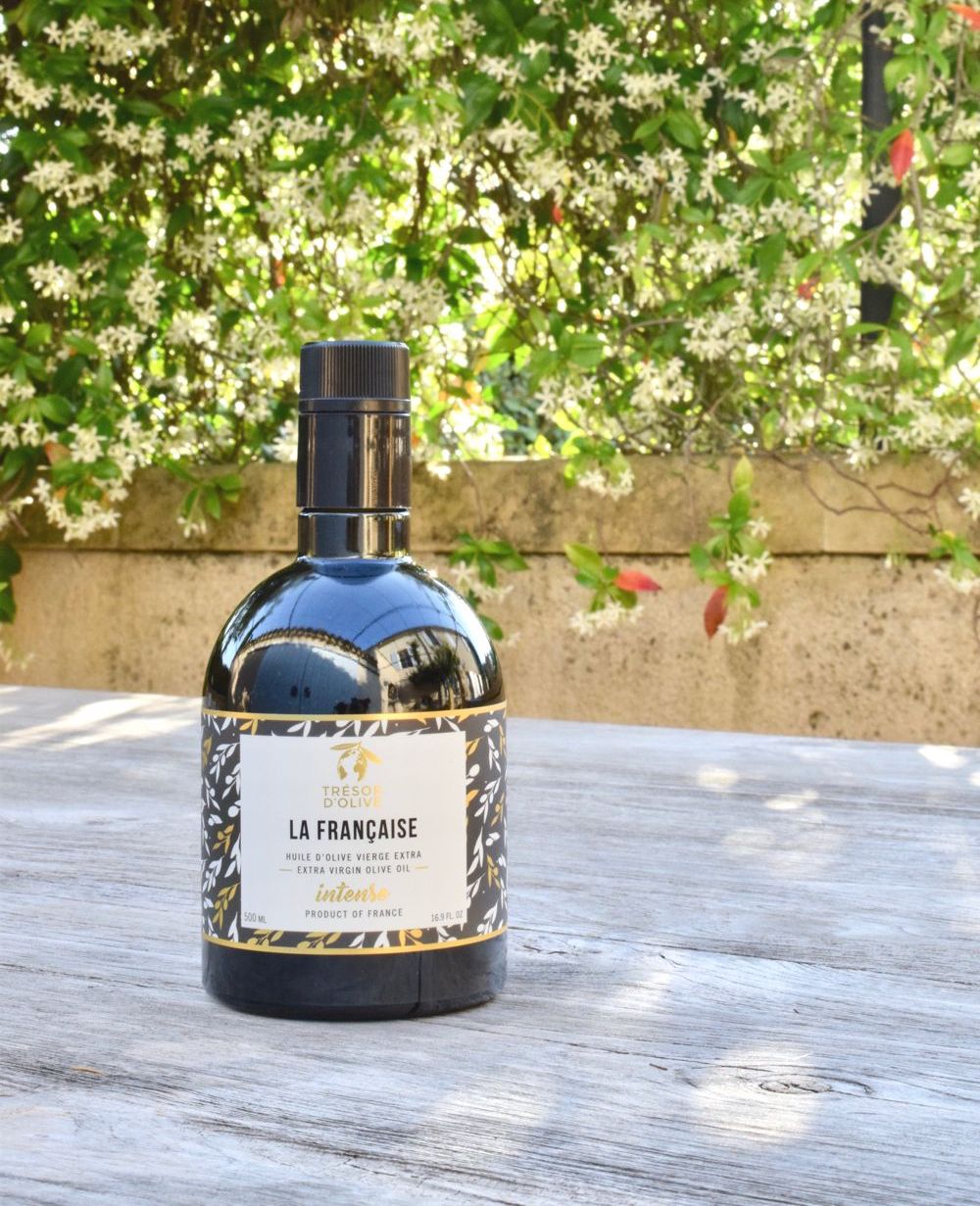 - Taste 01 -
THE INTENSE TASTE
The intense taste, or "green fruity", delivers aromas of raw artichokes and tomatoes eaves.
It goes particularly well with pasta, rice, potatoes, strawberries and melon.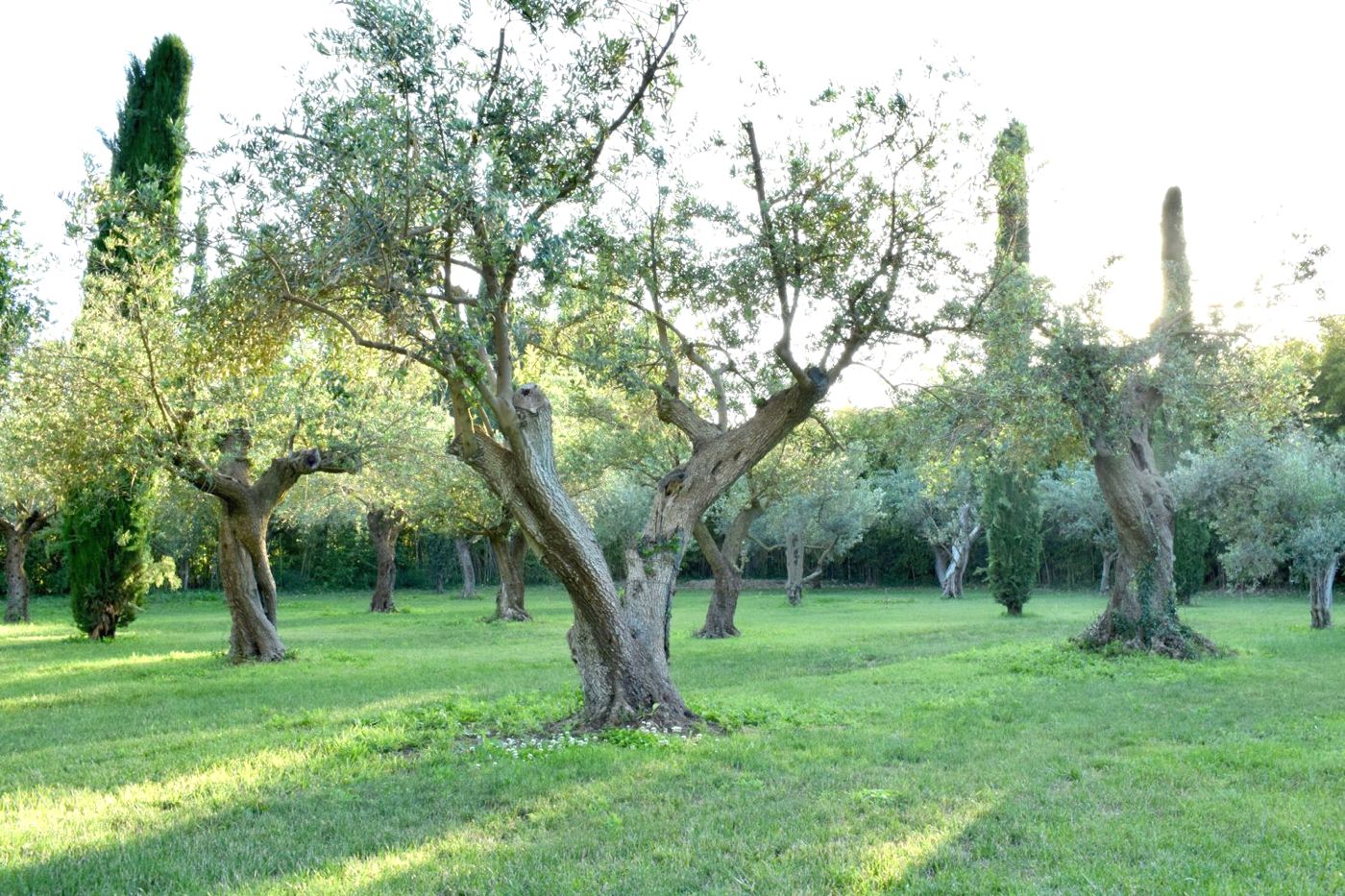 - Taste 02 -
THE SUBTLE TASTE
The subtle taste, or "ripe fruity", gives a sweet olive oil, with ripe fruit aromas.
It will match well with shellfish, green salads, fish and desserts.
- Taste 03 -
THE TRADITIONAL TASTE
The traditional taste refers to the old tradition of producing oil with matured olives.
It is ideal with shellfish, game, green salads and seashell.